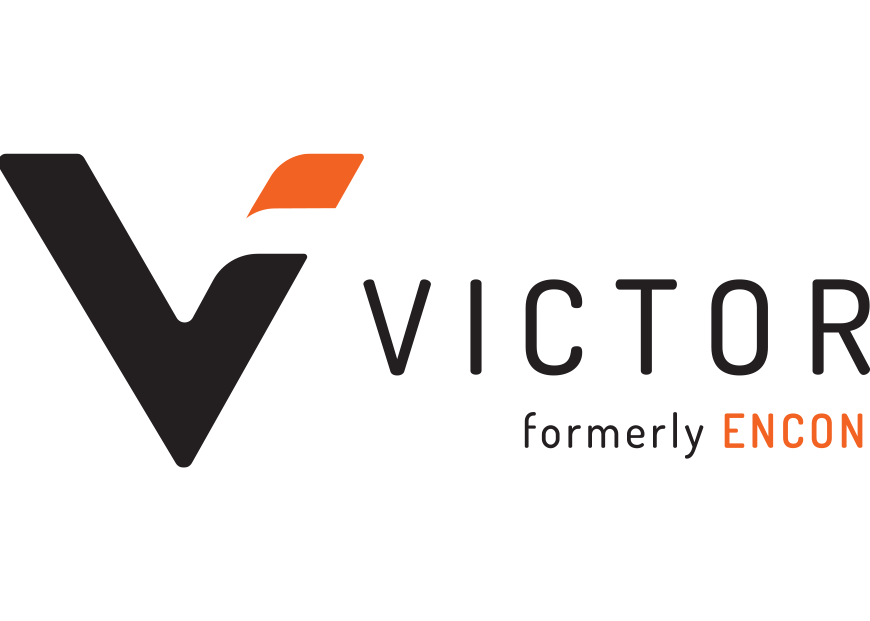 ENCON is now Victor!
The content of this article was provided by Victor Insurance Managers Inc. (formerly ENCON Group Inc.).
For ACEC members who may not be aware, ENCON has officially changed its name to Victor. We were already part of Victor Insurance (formerly The Schinnerer Group), the largest managing general underwriter in the world, for many years. The rebrand provides us with the opportunity to harness the power of one global brand.
Our name has changed—but all of the products and services that ACEC members have come to rely on have not changed. In fact, you can expect to see even more product offerings as we leverage the best ideas from all parts of our global company.
You'll note that our resources and website are all sporting the spiffy Victor brand and name. You can now find us at www.victorinsurance.ca.
A few details like our email and web addresses have changed; you'll find this information in our new signature blocks. But don't worry, all former web and email addresses will automatically redirect to the new addresses indefinitely.
Here's what this means for you:
Coverage remains in force for all ACEC members who are existing policyholders with Victor (formerly known as ENCON Group Inc.).
All policies will be updated with the Victor name at renewal.
Our same outstanding team of claims analysts is here when you need us.
For more information, please see our Rebrand FAQs.
Visit us at victorinsurance.ca to learn more.

---