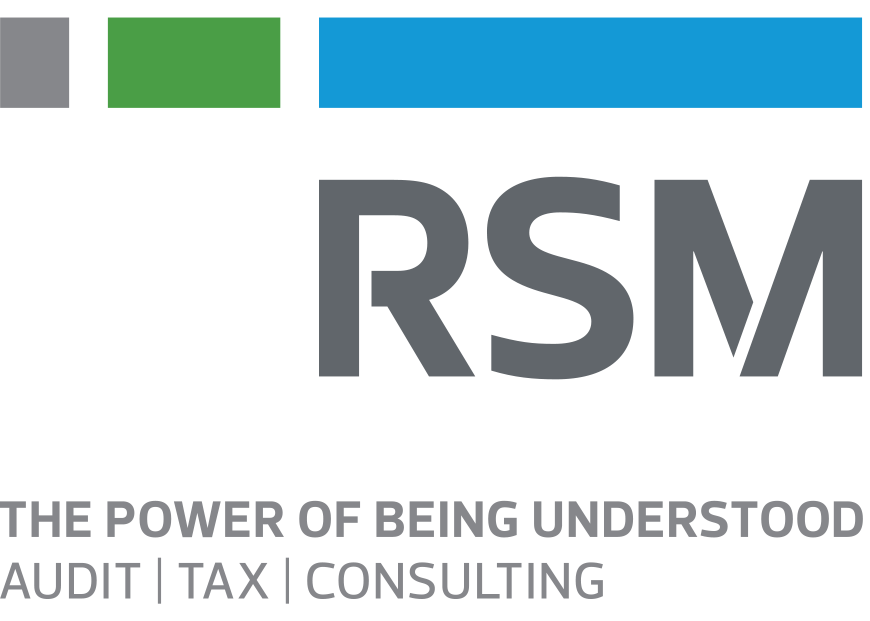 Preparing for growing economic headwinds from a global slowdown
The content of this article was provided by RSM.
Join RSM for their "The Real Economy" Breakfast seminar
Canada's real GDP growth year-over-year has been declining overall since June 2017 in response to external factors that include a global slowdown in manufacturing, the dispersion of energy and commodity production, and uncertainty due to an increasingly fractious global economy and political environment. Learn more on RSM Canada's current analysis here .
Join RSM's breakfast seminar, where Joe Brusuelas, RSM US chief economist, and Alex Kotsopoulos, partner, projects and economics, will share insights for the Canadian middle market on:
How much damage do sluggish industry sectors do to Canada's real GDP
Which direction are Canada's equity, bond, commodity and money markets pointing to
Which economic challenges will the new Liberal minority government face
Register now for the November 22 breakfast event in Toronto, subscribe to our newsletters to learn about our upcoming events and to receive the current editions of The Real Economy going forward.
About the Real Economy:
The Real Economy, Canada, is a quarterly publication by RSM Canada, dedicated to providing the Canadian middle market with a clear picture of notable economic trends and issues. In our current edition of The Real Economy, Canada, Joe Brusuelas and Alex Kotsopoulos present an assessment of Canadian financial markets, the impact of the global manufacturing sector on the Canadian economy, and the economic challenges facing the newly elected government. Sign up for the Real Economy now to receive the quarterly updates.

---