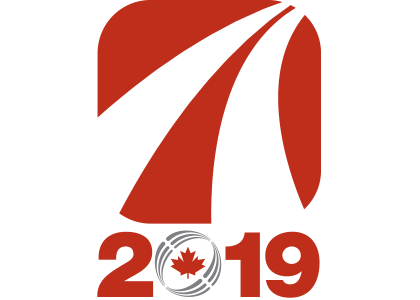 ---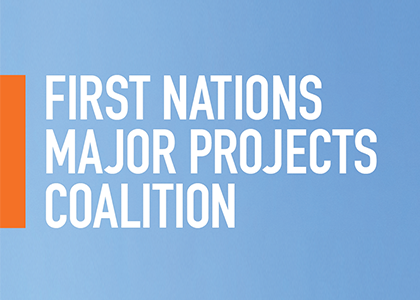 ---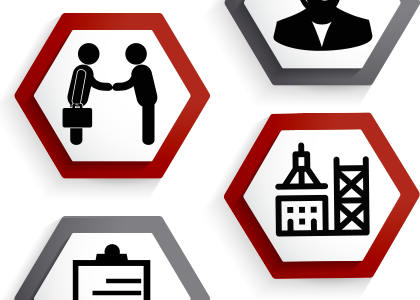 ---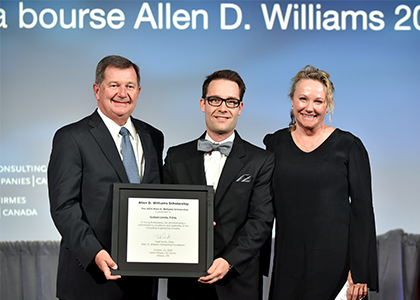 Nominate your top performing YP for the 2020 Allen D. Williams Scholarship Award!
Deadline for employers to submit their Intent to Nominate to their Member Organization (MO) is March 4, 2019.
The Allen D. Williams Scholarship Award is bestowed to a young professional who has demonstrated leadership qualities in their involvement with or contributions to the advancement of the consulting engineering industry. The winner has the opportunity to register for the FIDIC YPMTP and will receive up to $5,000 to attend the 2020 FIDIC Conference in Geneva.
---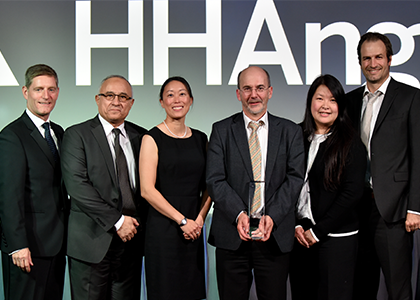 Enter your firm for the 2019 Canadian Consulting Engineering Awards!
The Stage 1 deadline to submit your Notice of Intention to enter in March 19, 2019.
The Canadian Consulting Engineering awards represent the highest honours for excellence in consulting engineering in Canada. The awards are a joint program of the Association of Consulting Engineering Companies (ACEC) and Canadian Consulting Engineer magazine.
---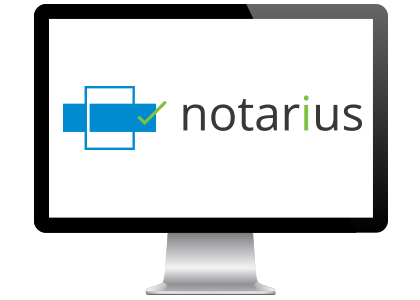 Complimentary Notarius Webinar – February 20, 2019 at 9:00am EST
Countdown to Digital Transformation: 5 things you need to know if you are an Engineer in Canada.
---
Complimentary BST Global Webinar – March 13, 2019 at 2:00pm EDT
The State of the AEC Project Lifecycle: Projects play such a pivotal role in this industry so BST Global decided to take a deep dive into the current state of the project lifecycle for AEC.
---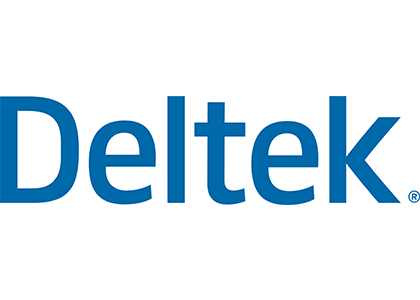 Participate in the Deltek Clarity Architecture and Engineering Industry Study
This Year's Survey is Now Open!
ACEC-Canada is proud to partner with Deltek for the 40th Annual Deltek Clarity A&E Industry Study. Don't miss your chance to participate, this year's survey is open through March 22nd!
READ MORE
---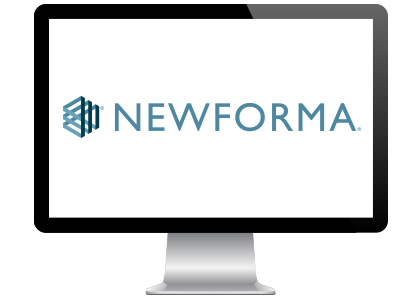 Complimentary Newforma Webinar – March 26, 2019 at 1:00pm EDT
The Secrets to Better Contract Management: There are many factors that contribute to the success of a project: meeting client deadlines, staying on budget; but it all begins with your contract management process.?
---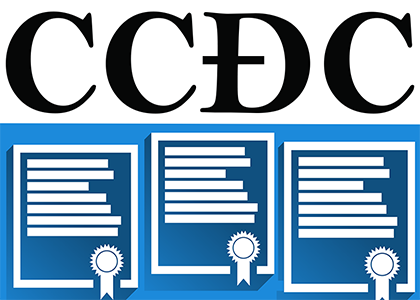 Newly Released CCDC Documents include IPD Contract
The Canadian Construction Documents Committee has created a contract designed for use on Integrated Project Delivery (IPD).
READ MORE
---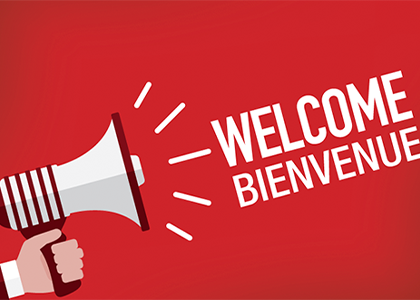 ACEC welcomes new Premium Associate member:
READ MORE
---