In Discussion with ACEC featuring President & CEO of the Canada Infrastructure Bank (CIB)
Pierre Lavallée, President & CEO of the CIB participates in a Q&A discussion with John Gamble ACEC President & CEO.
READ MORE
---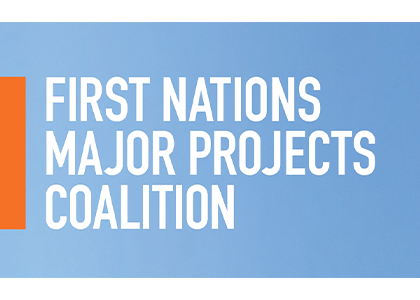 ACEC a proud participant in a major gathering of First Nations and Industry
ACEC representatives recently took part in a two-day event focused on discussing the challenges and opportunities of working together to advance major projects.
READ MORE
---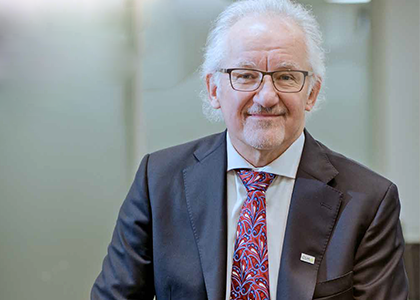 ---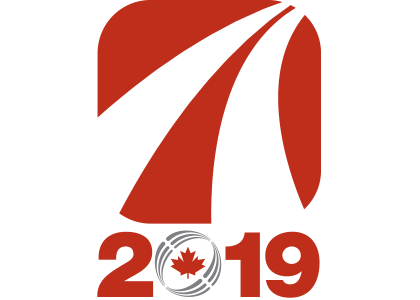 ---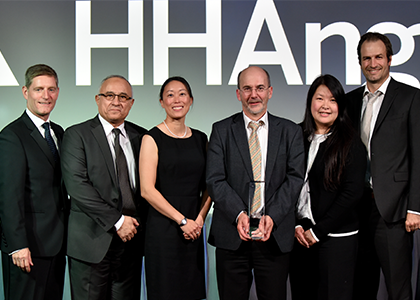 Enter your firm for the 2019 Canadian Consulting Engineering Awards!
The Stage 1 deadline to submit your Notice of Intention to enter in March 19, 2019.
The Canadian Consulting Engineering awards represent the highest honours for excellence in consulting engineering in Canada. The awards are a joint program of the Association of Consulting Engineering Companies (ACEC) and Canadian Consulting Engineer magazine.
---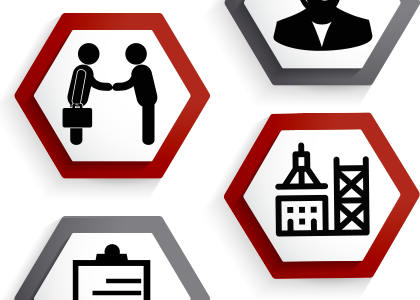 ---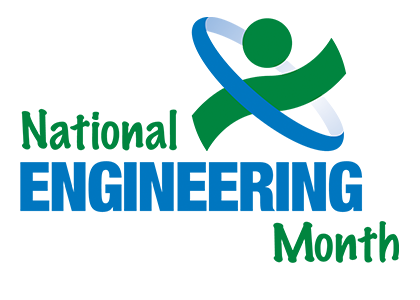 ---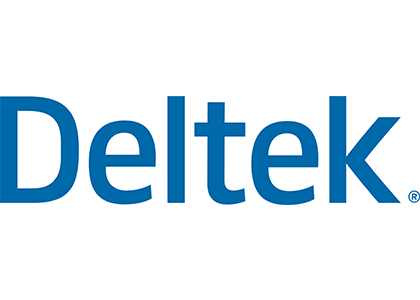 Participate in the Deltek Clarity Architecture and Engineering Industry Study
This Year's Survey is Now Open!
ACEC-Canada is proud to partner with Deltek for the 40th Annual Deltek Clarity A&E Industry Study. Don't miss your chance to participate, this year's survey is open through March 22nd!
READ MORE
---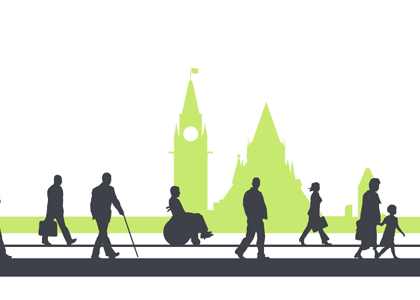 ---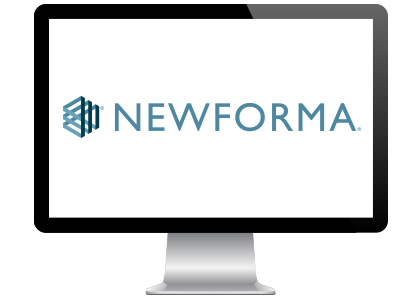 Complimentary Newforma Webinar – March 26, 2019 at 1:00pm EDT
The Secrets to Better Contract Management: There are many factors that contribute to the success of a project: meeting client deadlines, staying on budget; but it all begins with your contract management process.
---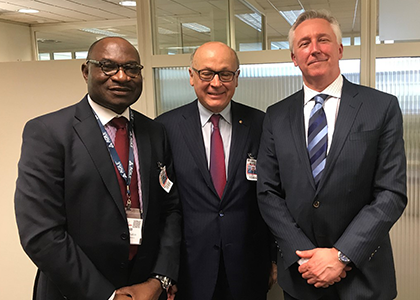 ---