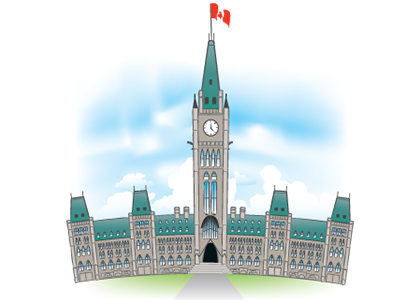 ACEC-Canada and ACEC-NB speak out on behalf of industry on Bill C-69
John Gamble and Christy Cunningham appear before the Senate Committee on Energy, the Environment and Natural Resources.
Over the past month, the Senate Committee on Energy, the Environment and Natural Resources has hosted hearings across the country to hear from Canadians on Bill C-69, the Impact Assessment Act. ACEC-Canada John Gamble and ACEC-NB Executive Director Christy Cunningham were invited to testify to the Committee in Saint John on April 25th on behalf of the consulting engineering industry. Read what recommendations they put forth to ensure greater clarity.
READ MORE
---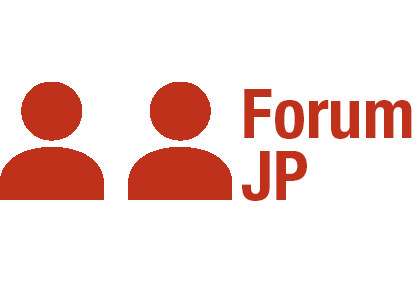 Calling all Young Professionals!
Join us in Ottawa October 26 & 27 for professional development and networking targeted specifically to rising leaders 40 and under.
ACEC is excited to announce a NEW YP Forum, a 2-day event that will provide Young Professionals an opportunity to hone their skills through business sessions developed specifically for future industry leaders.
---
FIDIC 2019 International Infrastructure Conference, September 8-10 in Mexico City
The International Federation of Consulting Engineers (FIDIC) hosts this major international event for leaders and decision makers in the consulting engineering industry. Other events that take place during the conference include the FIDIC Practice Forum, the FIDIC Awards Gala, B2B sessions, and the Young Professional Management Training Programme.
---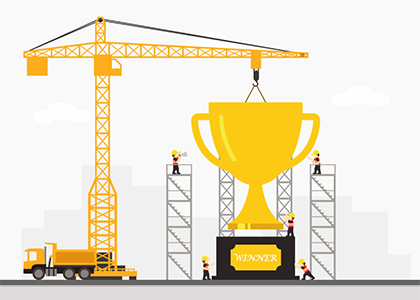 Celebrating engineering excellence across the country
Provincial Associations honour outstanding engineering projects.
Midway through and 2019 has already established itself as an incredible year for the Canadian consulting engineering industry.
READ MORE
---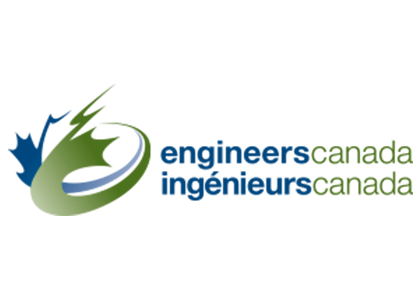 ---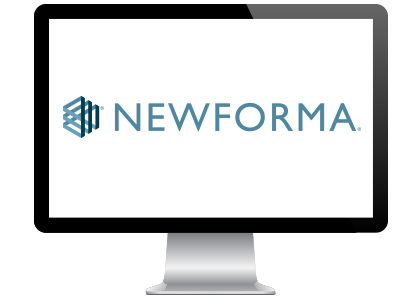 Complimentary Newforma Webinar – June 27, 2019 at 1:00pm ET
What To Do If You're Drowning in Project Data and Buried in Administrative Workload.
READ MORE
---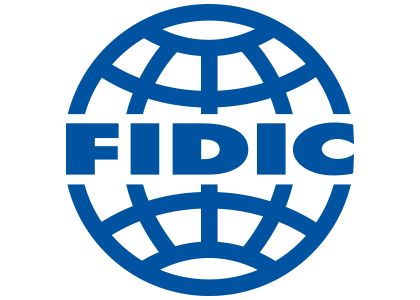 ---