A Message from our Chair: ACEC supports collaboration among First Nations and Industry
To affect positive change for our industry, ACEC engages with key stakeholders and influencers and its relationship with the First Nation's Major Projects Coalition (FNMPC) is one new exciting example of this.
Through ongoing discussions between the two organizations, it is apparent to ACEC leadership that the FNMPC has a constructive, pragmatic and entrepreneurial approach to delivering major projects and is providing their First Nation members with the capacity needed to financially participate in, and influence, major project outcomes.
READ MORE
---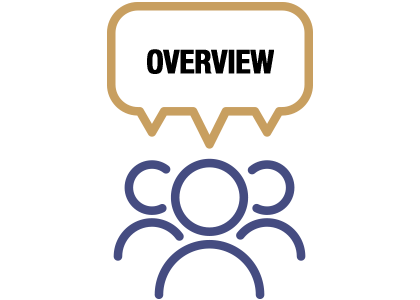 Overview of the Trans Mountain announcement and the impact to the consulting engineering sector
A step towards ensuring Canada remains competitive on a global scale and gets its resources to market.
The government's recent announcement regarding the Trans Mountain expansion project, following a year-long review process, while aligned with what was widely expected, did include unexpected policy. Our government relations partner Impact Public Affairs offers this high-level overview and analysis of the announcement.
READ MORE
---
Join us at the ACEC national leadership conference 2019
Register here today to take advantage of early-bird pricing!
Organized for the consulting engineering sector by the consulting engineering sector, this must-attend event will give fresh insights into our industry and new ways to grow your business.
---
Calling all Young Professionals!
Join us in Ottawa October 26 & 27 for professional development and networking targeted specifically to rising leaders 40 and under.
ACEC is excited to announce a NEW YP Forum, a 2-day event that will provide Young Professionals an opportunity to hone their skills through business sessions developed specifically for future industry leaders.
---
Making the value of infrastructure a top election priority
ACEC launches #InfrastructureTheRightWay election campaign.
The October federal election will be critical for Canada's economic, social and environmental viability. ACEC-Canada is already working on educating the candidates on our election priorities. Learn what we're doing for our industry and how you can get involved through our election microsite www.investinfrastructure.ca.
READ MORE
---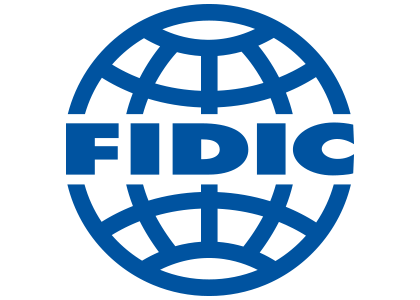 2019 FIDIC Awards - Call for nominations
Deadline for submission of nominations is July 4th.
Has your firm worked on an innovative project that demonstrates the principles of transparency and integrity, sustainability, and respect for the environment? Submit the project to the FIDIC Awards 2019 to be recognized for your contribution to the improvement of the economy and quality of life of the community where the project took place.
---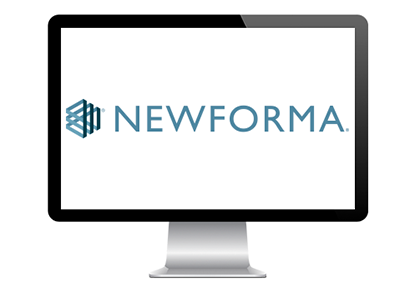 Complimentary Newforma Webinar – June 27, 2019 at 1:00pm ET
What To Do If You're Drowning in Project Data and Buried in Administrative Workload.
READ MORE
---
---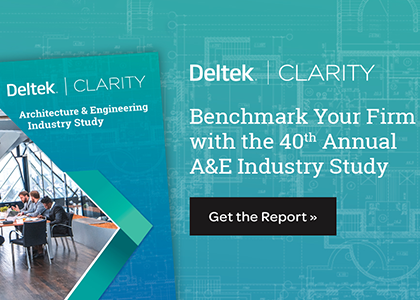 Deltek Clarity A&E Industry Study now available!
Get your copy of the 40th annual Clarity report!
ACEC-Canada is proud to partner with Deltek for the 40th Annual Deltek Clarity A&E Industry Study. With a record year of responses to this year's survey related to benchmarks and industry trends, this year's report is a must have for A&E professionals.
READ MORE
---