A Look Back on 2020
The Year in Review.
Over the course of the last 10 months, the world has faced a crisis no one could have predicted. The social and economic impact of COVID-19 was like no other event experienced in years. In this retrospect, the ACEC team looks back at the activities that shaped our response to the crisis.
READ MORE
---
Member action needed!
Share a message of support with your Member of Parliament and provincial representative.
ACEC-Canada and its stakeholders are working to have committed infrastructure investments flowing and to have all levels of government working together for new projects. Join our efforts in ensuring Canada's economic recovery.
READ MORE
---
Indigenous Sustainable Investment Conference
The First Nations Major Projects Coalition invites you to take part in its virtual event March 18 and 19, 2021, proudly sponsored by ACEC. Join Indigenous communities from across Canada, government, and project finance sector representatives.
---
Upcoming Virtual ICWMM
ICWMM will take place virtually February 24-25, 2021 with an emphasis on state-of-the-art computer modeling for resolving water quantity and quality problems in stormwater, wastewater, watershed and water distribution systems.
---
---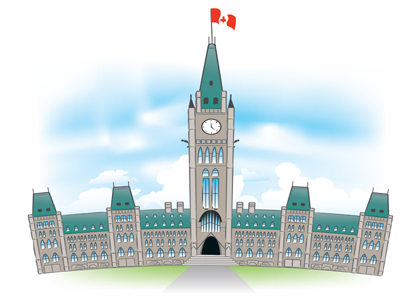 Federal Climate Change Plan invests in clean infrastructure, green buildings
Dramatic increase in Carbon Tax also proposed.
Entitled "A Healthy Environment and A Healthy Economy", the government plan sets ambitious goal of reducing greenhouse gas (GHG) emissions.
READ MORE
---
---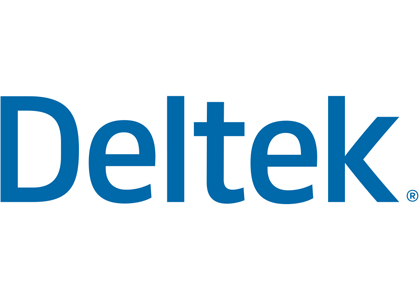 Impact 2030 and COVID-19: The Future of Design Practice for the Next 10 Years
Join Frank Stasiowski, CEO of PSMJ as he points out seven (7) specific and dramatic changes that are coming in your business in the next 10 years.
READ MORE
---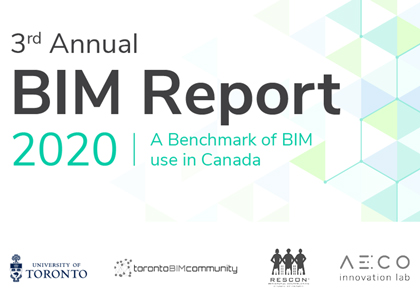 Report sets benchmark of BIM use in Canada
The annual BIM survey is a collaborative effort between academia and industry to capture and illustrate the state of BIM implementation within the architecture, engineering, construction and facility management industries (AEC/FM) in Canada.
---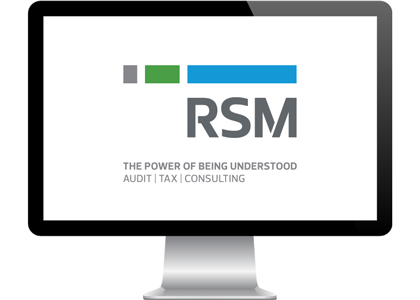 Delivering client value: Digital transformation webinar series
New technologies complement the workforce, yield revenue growth, and unlock value to clients. RSM's on-demand webinar series, in January and March, takes a deep dive into customer engagement and employee enablement.
---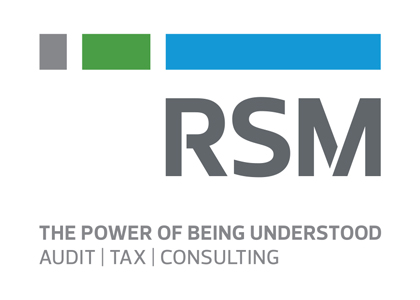 Re-engineered P3s
New alliance models enhance infrastructure delivery.
The Canadian government has signaled a major infrastructure program to provide needed stimulus for Canada's economic recovery. Considering P3's drawbacks, alliance contracting can enhance infrastructure delivery.
---