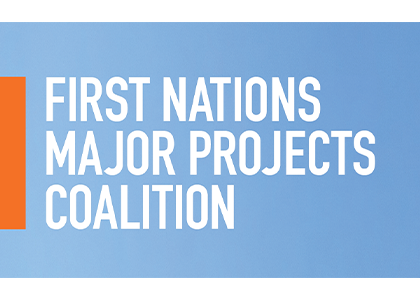 FNMPC Industry Engagement Event
ACEC Supports Collaboration between First Nations and Industry.
Two-day event focused on discussing the challenges and opportunities of working together to advance major projects.
READ MORE
---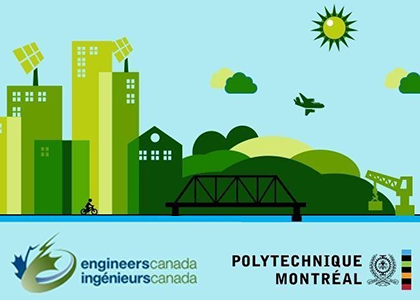 Registration now open for the 4th edition of Sustainability in Practice online course
Engineers Canada and Polytechnique Montréal have once again teamed up to offer the 4th edition of their successful FREE online course, Sustainability in Practice.
---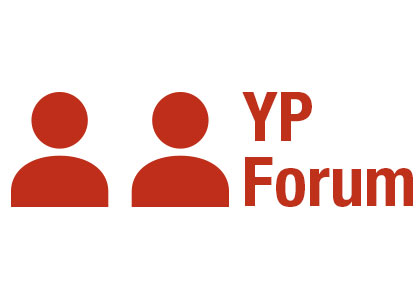 ACEC young professionals forum 2020
Save the date! October 24-25, 2020 in Ottawa.
Exclusive to rising leaders 40 and under in the consulting engineering industry that will provide participants the opportunity to hone their skills through business sessions developed specifically for future industry leaders.
READ MORE
---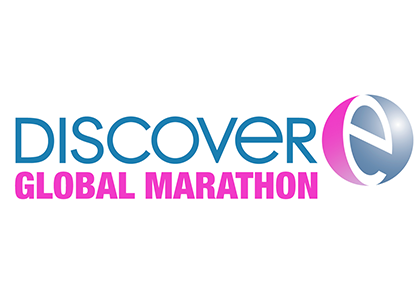 ---
ACEC national leadership conference 2020
Save the date! October 25-27, 2020 in Ottawa.
Building on the success of last year, the conference - tailored for business leaders and decision makers in the consulting engineering sector - is gearing up to be bigger and better in 2020.
READ MORE
---
Celebrate National Engineering Month!
"There's a place for you" theme celebrates diversity of thought, opportunities & people of the profession.
Presented by Engineers Canada National Engineering Month is designed to spark interest in the next generation of engineering professionals and celebrate the role they play in society. ACEC members are encouraged to take part in this annual campaign.
---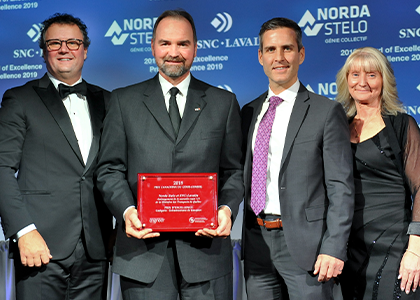 Enter your firm for the 2020 Canadian Consulting Engineering Awards!
The Stage 1 deadline is March 17, 2020.
The CCE awards represent the highest honours for excellence in consulting engineering in Canada and are a joint program of the Association of Consulting Engineering Companies (ACEC) and Canadian Consulting Engineer magazine.
READ MORE
---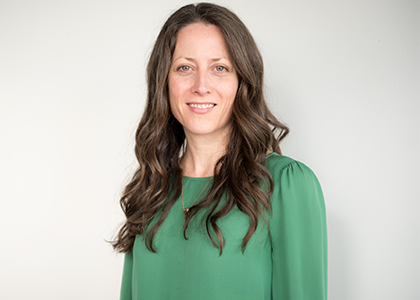 Women of Distinction nomination – Caroline Andrewes
Congratulations to Caroline Andrewes (ACEC-BC) for her nomination in the category of Non-Profit.
Recognized nationally, the YWCA Women of Distinction Awards honours individuals and organizations whose outstanding activities and achievements contribute to the well-being and future of our community.
---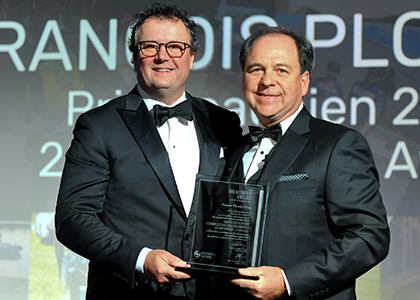 2020 Beaubien Award Nominations
The nomination process is open until April 24, 2020.
Since 1985, the Beaubien Award has been presented to individuals nominated by their peers for lifetime contributions to the advancement of the profession and the consulting engineering industry.
READ MORE
---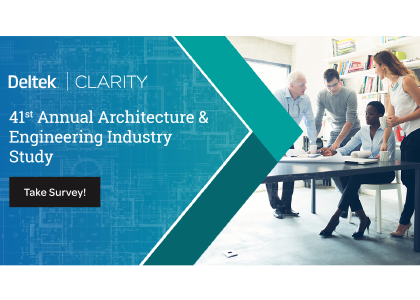 Participate in the Deltek Clarity Architecture and Engineering Industry Study
This Year's Survey is Now Open!
ACEC-Canada is proud to partner with Deltek for the 41st Annual Deltek Clarity Architecture & Engineering Industry Study. Don't miss your chance to influence this year's report by March 23rd!
READ MORE
---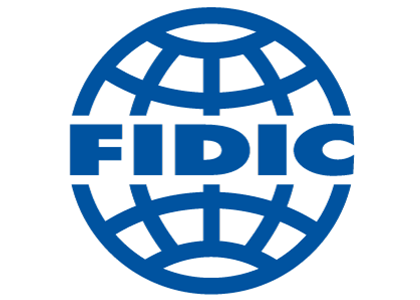 FIDIC is looking for new members for its committees
Deadline to apply is March 23, 2020!
Members with relevant expertise and experience are encouraged to apply here. FIDIC strives to strengthen its influential committees and build a thriving global consulting engineering industry!
---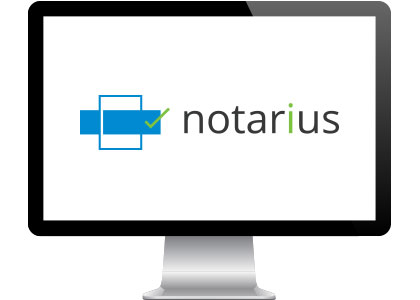 Complimentary Notarius webinar – April 6 at 12:00pm EDT – 60 minutes
The Painless Journey of Signing Electronic Files: From CAD to ZIP and Everything in Between.
READ MORE
---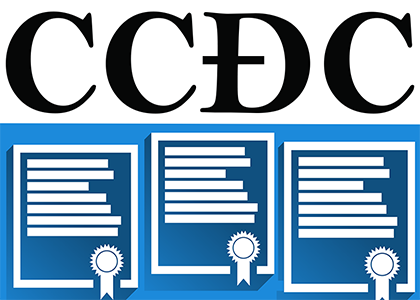 Upcoming seminars on new CCDC documents in May
Includes long awaited consultant agreement CCDC-31.
A series of full-day seminars across Canada will provide training on three new standard documents that will be published this summer - including CCDC-31: Service Contract Between Owner and Consultant based upon ACEC Document 31.
READ MORE
---