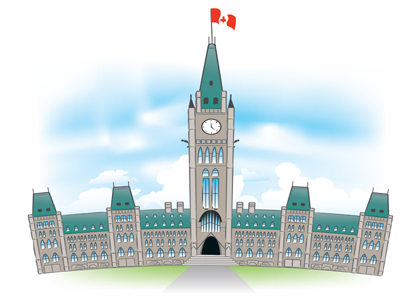 Ensuring the voice of consulting engineering continues to be heard
ACEC takes part in pre-budget consultation process.
Our 2021 pre-budget submission reinforces the need to prioritize infrastructure investments that enable economic prosperity and a stable recovery from the COVID-19 crisis. It stresses the need to reduce delays and provide clarity through harmonized approvals.
---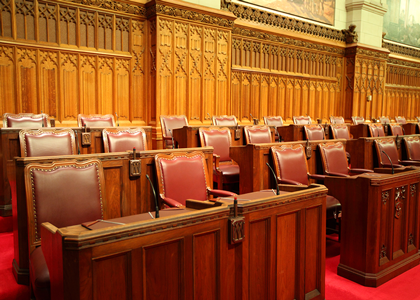 ---
---
Canadian Elected to International Federation of Consulting Engineers
Catherine Karakatsanis joins FIDIC Board of Directors.
ACEC-Canada congratulates Catherine Karakatsanis, COO of Morrison Hershfield, who has been elected to a four-year term on the Board of Directors of the International Federation of Consulting Engineers.
READ MORE
---
---
Take part in the celebration!
Canadian Consulting Engineering Awards go virtual.
Join us October 29th for a virtual celebration to recognize excellence in the consulting engineering industry. Discover the 20 Award of Excellence and Special Achievement Award recipients. 2021 Allen D. Williams Scholarship and 2020 Beaubien Award winners will also be announced.
---
---
Upcoming Canadian Federation of Engineering Students (CFES) Events
Four national events, organized by CFES, offer sponsorship and partnership opportunities that could benefit your firm!
CFES events offer a valuable opportunity to reach the next generation of engineers and recruit talented graduates from across Canada.
READ MORE
---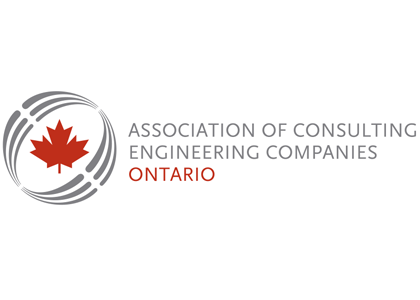 CEO is now ACEC – Ontario!
CEO transitions to new name after historic vote.
The Association of Consulting Engineering Companies-Ontario (ACEC-Ontario) name aligns with the national-level association (ACEC-Canada) and other provincial/territorial members, it signifies unity, strength and consistency for stakeholders and members.
---
Complimentary VICTOR webcast – October 22, 2020 at 1:00pm EDT
Practice & risk management webcast: "The new normal: Navigating COVID-19." A panel of leading legal and insurance experts will discuss various issues and share best practices to help you transition during these unprecedented times.
READ MORE
---
Empower Your Workforce Through Digital Transformation
Improve your processes and streamline your business through technology and digital transformation.
Leverage digital transformation to optimize processes, cultivate employees, increase productivity and make informed decisions.
READ MORE
---
---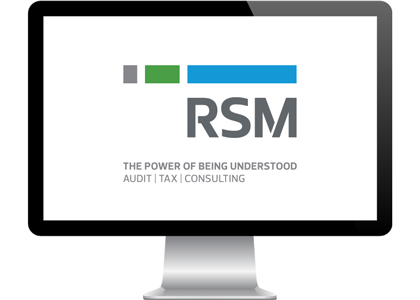 Delivering client value: Digital transformation webinar series
New technologies complement the workforce, yield revenue growth, and unlock value to clients. RSM's webinar series, November-March, takes a deep dive into 5 key areas. Topics include business operations, customer engagement and employee enablement.
---
READ MORE
---