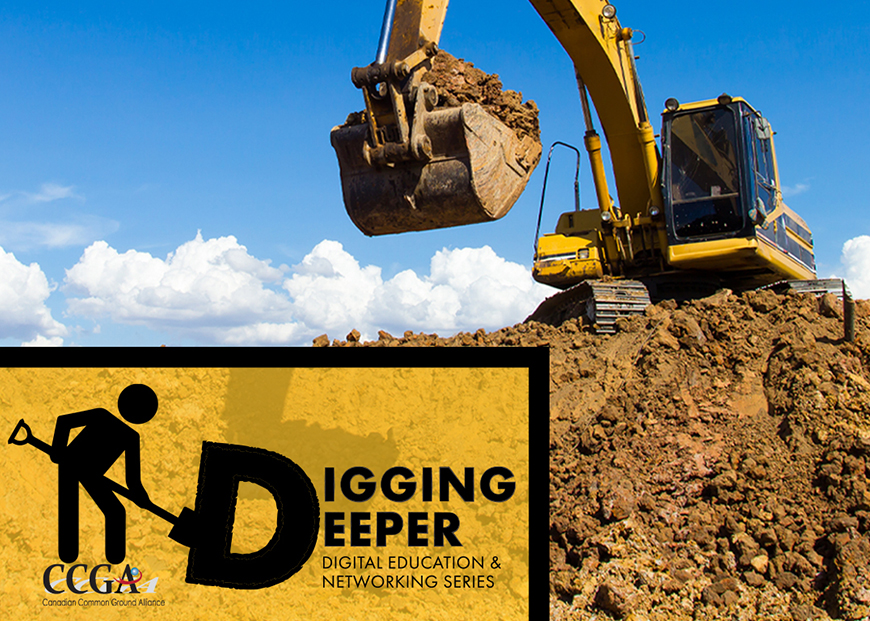 ACEC Speaks Out on National Infrastructure Corridor
CCGA to host January 29th webinar on nation-building opportunity.
Mr. Gamble will be joined by Shane Getson, Alberta MLA and Andrew Macklin, Editorial Director at ReNew Canada. Further information including registration is available at https://www.canadiancga.com/page-1720806
The National Infrastructure Corridor concept is a network of pre-established, pre-approved rights-of-way across Canada dedicated to accommodating multiple infrastructure assets (e.g. road, rail, pipeline, electrical transmission and communication). Such a corridor would make it more economically viable to connect northern and remote communities to vital economic and quality of life enhancing infrastructure (such as power, communications, road and rail). It would also help connect goods, resources and markets across Canada facilitating interprovincial trade and providing access to more diverse international markets. The coordinated and collaborative approach to a National Corridor proactively addresses social and environmental concerns making the planning, development and implementation of both public and private infrastructure projects less costly and more time effective.
---