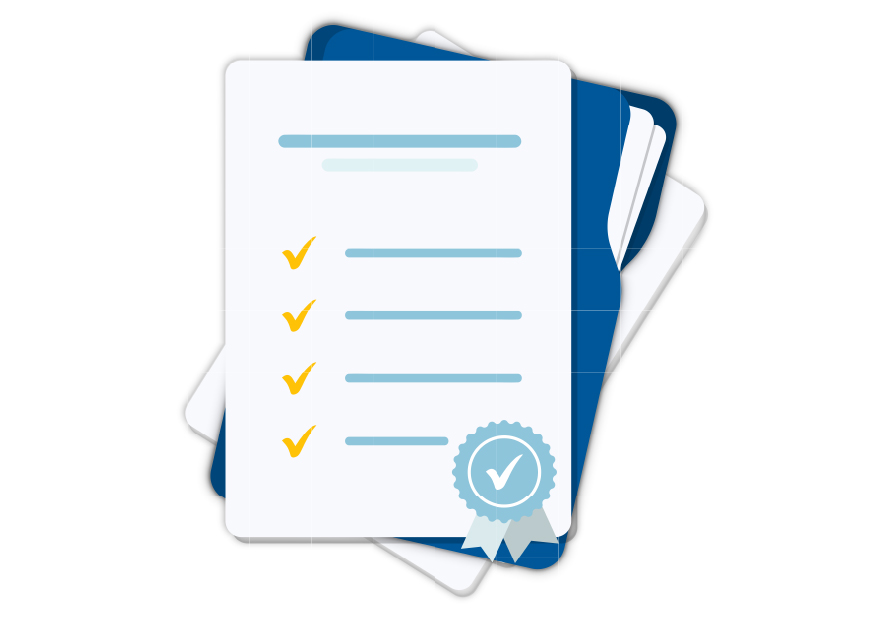 New Contract for Consulting Services Available
CCDC 31 Modelled on ACEC Document 31.
CCDC 31 is a standard service contract for use between Owner and consulting engineer. Originally adapted from the ACEC 31 at the request of ACEC, the document was updated in line with the existing CCDC principles and terminology, consistent with other CCDC documents. CCDC31 would be the first contract intended for consulting services issued by CCDC. CCDC documents are standard templates that can be tailored to specific consultant and client needs using supplementary general conditions as necessary. CCDC 31 is available for purchase and download at https://www.ccdc.org/document/ccdc31/
This contract allows for a variety of types of remuneration, including the use of fixed fees, fees based on the value of the Work, fees based on time-based rates, or any combination therein. CCDC 31 clearly outlines the scope of the Consultant's Professional Services with Schedule A, which allows users to select the specific duties of the Consultant for the project. Also contained within CCDC 31 are provisions addressing the roles and responsibilities of both parties, insurance requirements, dispute resolution, and more.
CCDC develops, produces, and reviews standard construction contracts, forms and guides. The committee includes two construction owner representatives from each of the public and private sectors, as well as representatives from four national organizations. CCDC representation also includes a lawyer from the Canadian Bar Association (Construction Law Section), who sits as an ex-officio member.
All CCDC Documents are endorsed by these national organizations:
• Association of Consulting Engineering Companies - Canada (ACEC);
• Canadian Construction Association (CCA);
• Construction Specifications Canada (CSC); and
• Royal Architectural Institute of Canada (Architecture Canada).
---