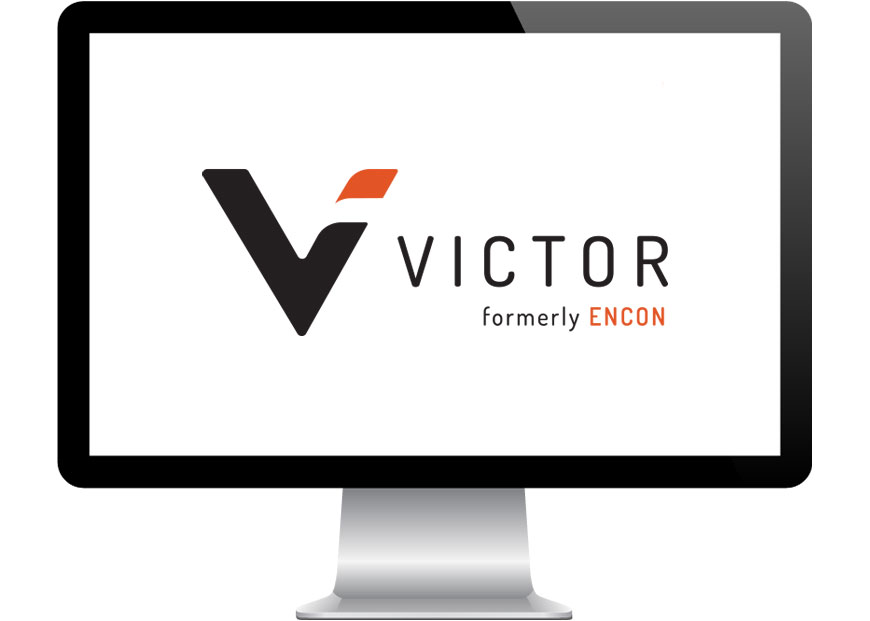 Complimentary VICTOR webcast – February 11, 2021 at 1:00pm ET
Join us on February 11 for a re-run of Victor Canada's
practice & risk management webcast:
"The new normal: Navigating COVID-19"
For ACEC members who missed the Victor Canada practice & risk management webcast held last October, "The new normal: Navigating COVID-19," Victor Canada is pleased to announce that you have the opportunity to attend this webcast on February 11, 2021. In addition, ACEC members who are Victor Canada policyholders may be eligible to receive a premium reduction off your next policy renewal just by attending this webcast.*
The pandemic has affected every aspect of our lives and design firms face unique challenges as a result of COVID-19. During this Victor Canada webcast, a panel of leading legal and insurance experts will discuss various issues and share best practices to help you transition during these unprecedented times.
This 90-minute session will include a discussion on contractual issues, recent legal developments and trends relating to limitation periods and dispute resolution methods. Our Victor Canada experts will also look at how COVID-19 is impacting the delivery of field services and its potential impact on claims.
WHAT: Victor Canada practice & risk management webcast for professional engineers and design consultants - "The new normal: Navigating COVID-19" (re-run)
WHEN: Thursday, February 11, 2021, 1 p.m. Eastern (Duration: 90 minutes)
EXPERT PANEL:
• Gary Gibbs, Partner, Gibbs & Associates;
• Ray Short, Vice-President, Executive General Adjuster, Charles Taylor Adjusting;
• Vanessa Reakes, Principal, SHK Law Corporation;
• Karen Corrigan, Vice-President, Architects & Engineers Claims, Victor Canada;
• Corinne McIntosh, Underwriting Specialist, Architects & Engineers Underwriting; Victor Canada.
Registration closes on February 9 at 11 p.m. Eastern (8 p.m. Pacific). We look forward to your participation in this webcast on February 11!
Founding Gold Maple Leaf Partner
Victor (formerly ENCON) is an ACEC founding Golf Maple Leaf Partner and has earned the endorsement of both the Association of Consulting Engineering Companies of Canada and Engineers Canada since 1969. Victor continues to collaborate with these associations to ensure a program that offers stability and longevity to their members.[JJ1]
*IMPORTANT NOTE: Premium reduction for existing policyholders of the Victor Canada (formerly ENCON) Architects & Engineers Professional Liability program - Victor Canada will not provide a premium reduction for Victor policyholders (insureds) who have already received a certificate for attending the Victor Canada practice & risk management webcast held last October 22, 2020 (i.e., "The new normal" Navigating COVID-19"). Only Victor Canada policyholders who did not attend the Victor Canada October 22, 2020 webcast and who pass the criteria for satisfactory participation in this webcast (i.e., logged in for the full 90-minutes duration of the webcast) will receive a certificate to submit to their broker at their next policy renewal. The premium reduction is $250 per attendee, up to a maximum of $2,500 per firm or 10% of the annual policy premium, whichever is less. This certificate can also be used for continuing education with the policyholder's professional association(s), where applicable.
The information presented is understood to be general risk management and insurance information only. It is not intended to be taken as legal advice or legal opinion with respect to any individual situation and cannot be relied upon as such. Claims examples are for illustrative purposes only. Consult your insurance policy for the actual terms, coverage, amounts, conditions and exclusions. Statements concerning legal matters should be understood to be general observations based solely on our experience as a managing general agent and should not be relied upon as legal advice, which we are not authorized to provide. Consult with your insurance and legal advisors with respect to individual coverage issues and specific contract clauses reviews.
© 2021 Victor Insurance Managers Inc.
---