The time for infrastructure investments is now
We need your help to amplify our message.
The ACEC lead Build for Recovery coalition needs your support. Tell your elected officials why infrastructure investments need to move forward.
---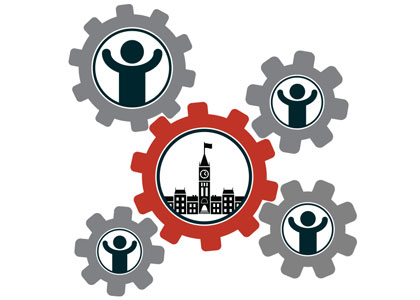 ---
Be part of the discussion
Take part in this virtual event March 18 and 19 proudly sponsored by ACEC. Join Indigenous communities from across Canada to discuss a host of topics related to the environment, climate change, and sustainability.
---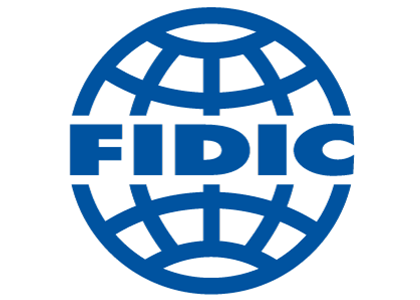 Book your place today!
Take part in FIDIC's free live event series, including 22 webinars covering a range of topics of interest to global consulting engineering and construction professionals.
---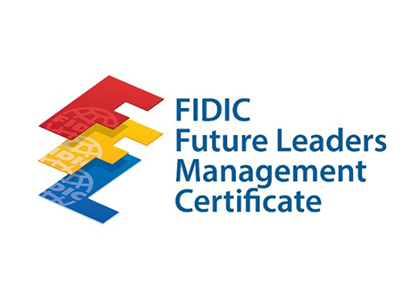 FIDIC Future Leaders Management Certificate Program
An engaging online management learning opportunity for young rising engineers and other consulting professionals. The program starts March 9, 2021 and takes 6 months to complete.
---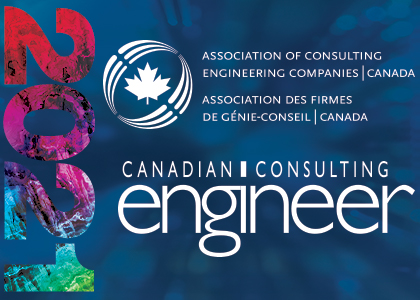 Call for Entries for the 2021 CCE Awards
Stage 1 deadline is March 16, 2021.
Submit your projects for this year's awards, the highest honours for excellence in Canadian consulting engineering.
---
---
---
Take part in the celebrations!
March is National Engineering Month.
This year's NEM is going virtual, providing everyone the opportunity to take part in Canada's largest celebration of engineering excellence.
---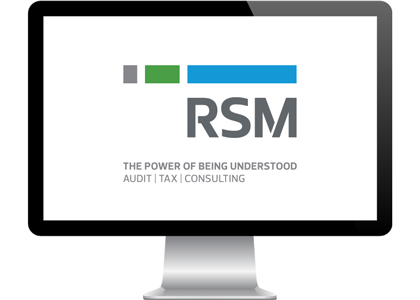 Delivering client value: Digital transformation webinar series
New technologies complement the workforce, yield revenue growth, and unlock value to clients. RSM's on-demand webinar series, in January and March, takes a deep dive into customer engagement and employee enablement.
---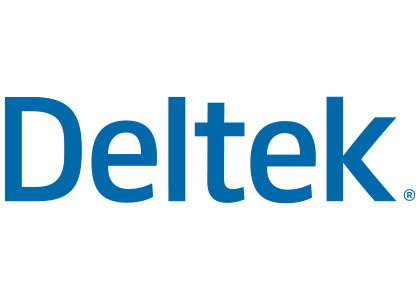 Participate in Deltek's Clarity Architecture and Engineering Industry Study
This Year's Survey is Now Open!
ACEC-Canada is proud to partner with Deltek for the 42nd Annual Deltek Clarity A&E Industry Study. Don't miss your chance to participate, this year's survey is open until March 19!
---
PEO Adopts Notarius' Digital Signature for its Members
Notarius announces new partnership with PEO.
Thanks to this partnership, professional engineers in Ontario will now be able to apply a regulator-issued digital signature to engineering documents.
---
Building Strategic Resilience in Succession (2021 OAA Webinar)
Join Innovia's Rowley Mossop on Thursday, March 11 (11am EST), to hear about how engineers and other AEC leaders can leverage succession planning to create immediate value and build long-term resiliency.
---