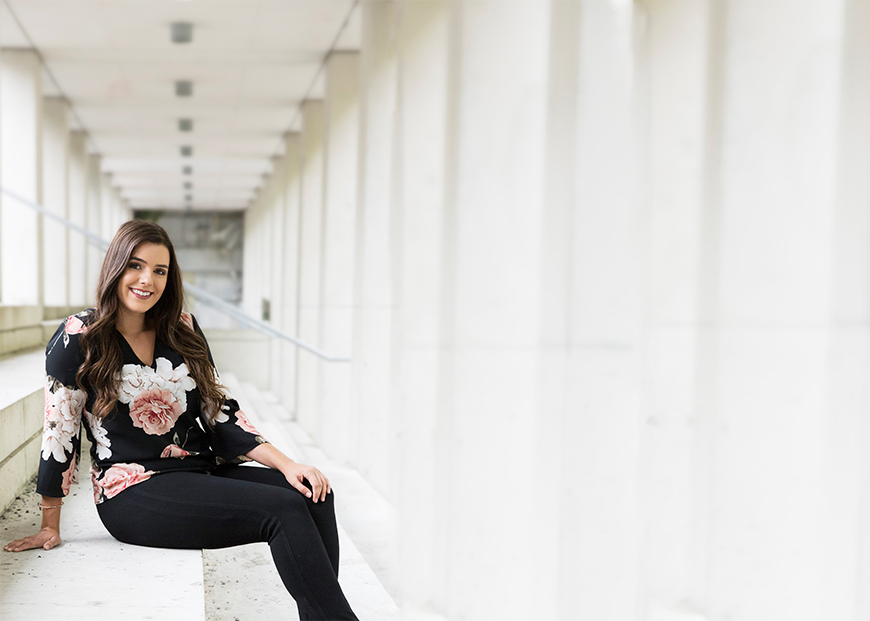 ACEC-Canada welcomes new Communications Manager
ACEC-Canada is excited to have Leanne Plamondon join the team as its new Communications and Marketing Manager. Leanne's energy and creativity, along with experience with business associations, will be a great asset as she oversees our internal and external communications - including social media activities. She will play a key role in the supporting the association's strategic priorities, including industry profile and member value. Her portfolio will include supporting the Young Professionals Network and the association's student outreach activities.

"Leanne is a great addition to our team" said ACEC-Canada President and CEO John Gamble. "Her position plays a key role within our association and with her qualifications and professionalism she will provide an invaluable contribution to the team and will serve the association and its membership well. I invite the members to join us in welcoming her to our organization".

Leanne is a graduate of the Media and Design program at Algonquin College. Since completing her diploma, she has worked for various business organizations such as Invest Ottawa and most recently the Ottawa Board of Trade.
---