McElhanney Consulting Services Ltd.
Near Chhapra, Bihar, India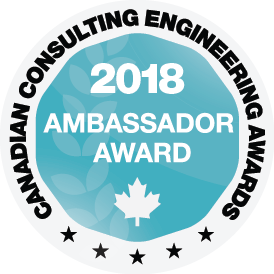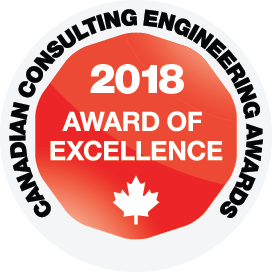 Bihar, India's third most populous state, was in desperate need of another bridge crossing along the mighty Ganges River. Procurement delays and a reduced construction window mired the construction of the new four-lane bridge located in the northern area of the state, crossing approximately 4,350m of the river. McElhanney delivered a value-engineered, extradosed design which combined elements of a girder bridge and a cable-stayed bridge. Canadian engineers navigated extreme challenges to bring this iconic structure to life, including monsoons, the 2015 Nepalese earthquakes, a contractor inexperienced in this bridge type, and an extremely compressed delivery schedule. Now the world's longest extradosed bridge at 4.35km in length, the Veer Kunwar Singh reduces the commute to cross the Ganges by 180km and is a critical piece of infrastructure supporting the impoverished region's economic initiatives.
Press release
Canadian Consulting Engineer article