In 2016 ACEC developed a strong mutually beneficial program as a means of enhancing relationships with all of its partners. The Maple Leaf Partner Program (MLP) is a year-round partnership marketing program that rewards companies that make a substantial and sustained commitment to ACEC's ongoing activities and initiatives. Each partner brings their own distinct expertise to ACEC members and offers a multitude of services. Through their support, partners are aligning their companies with Canada's national voice for consulting engineering professionals and the key influencers who are driving the development of the profession.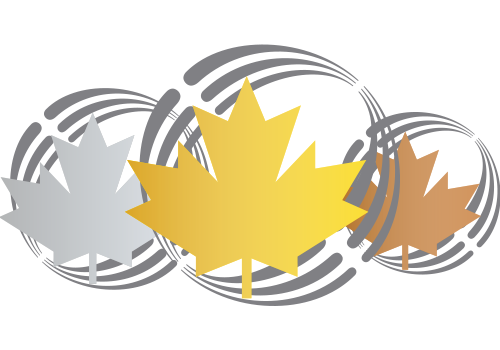 The first to take part in this program, as a Founding Gold Maple Leaf Partner, was VICTOR. VICTOR has had a special long-standing relationship with the association and has been a strong supporter of the industry for over 50 years. Launched in 2016, the MLP program has experienced tremendous growth throughout its existence and retained and / or acquired the following partners during the 2020-2021 fiscal year:

FOUNDING GOLD MAPLE LEAF PARTNER

SILVER MAPLE LEAF PARTNERS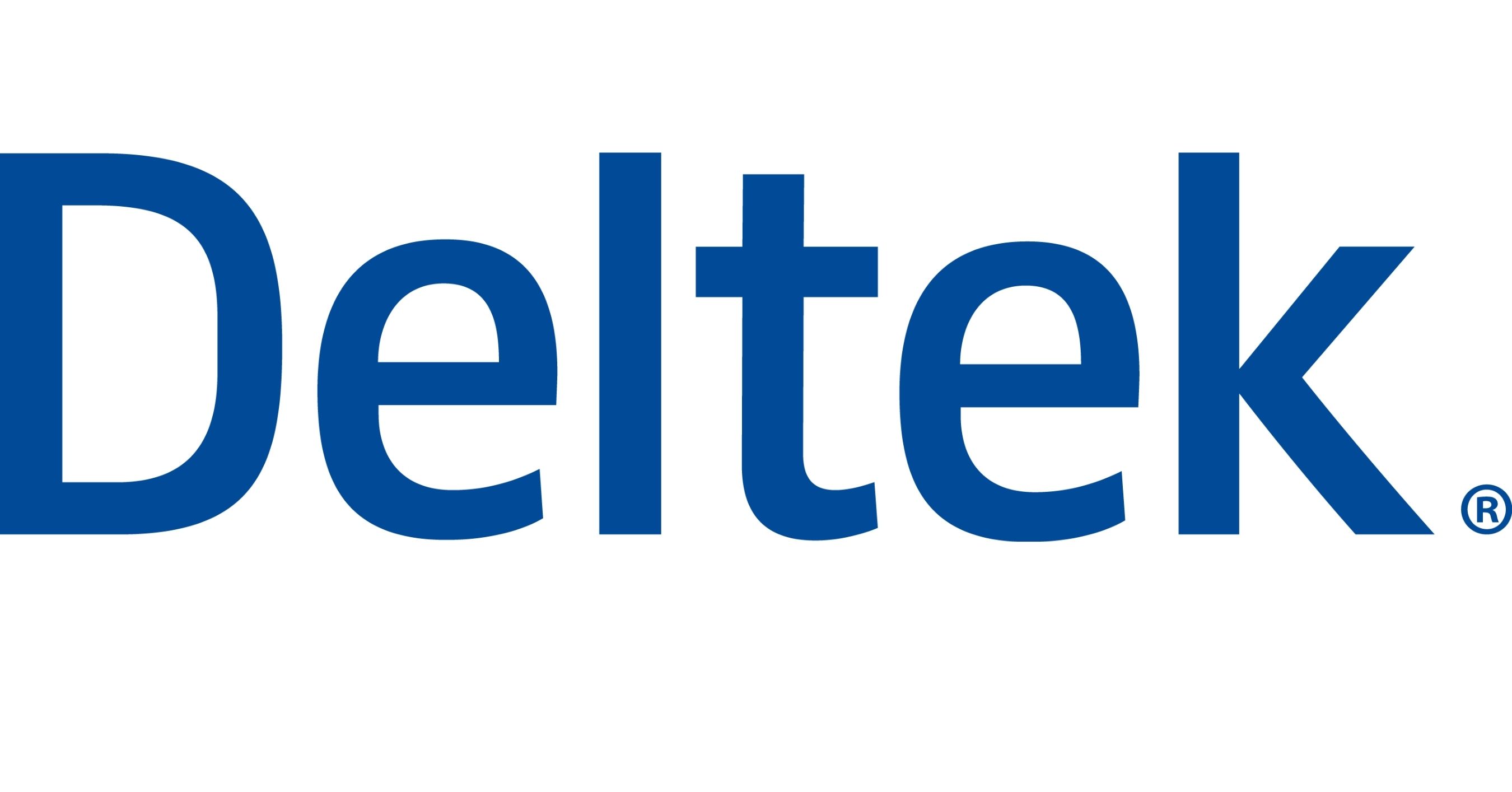 BRONZE MAPLE LEAF PARTNERS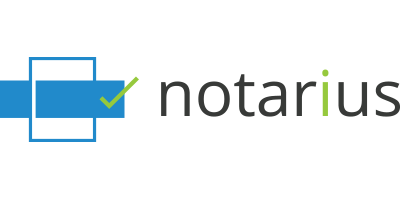 We wish to thank all of our Partners for their continued support and service to our membership.