Our association is led by a volunteer Board of Directors, which includes representatives from each province and territory. Directors are principals, management staff or senior employees of our member firms, and are selected from nominations put forward by our provincial and territorial Member Organizations. The Board sets the association's mission and strategic priorities; is responsible for its finances; and evaluates its performance against its strategic priorities. The Directors are bound by a code of conduct and ethics.
In these tasks, the Board is supported by both a full-time paid staff, and by a number of volunteer groups and committees.
2019-2020 ACEC Board of Directors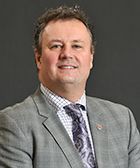 Lawrence Lukey
Chair
Bullée Consulting Ltd.
200-302 Wellman Lane
Saskatoon, SK S7T OJ1
Tel: (306) 477-2822
llukey@bcl-eng.ca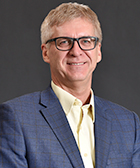 Michael Snow
Past Chair
Golder Associates Ltd.
1931 Robertson Road
Ottawa, ON K2H 5B7
Tel: (613) 592-9600
Michael_Snow@golder.com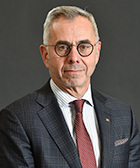 Anthony Karakatsanis
Chair-Elect
Morrison Hershfield
125 Commerce Valley Dr. W, Suite 300
Markham, ON L3T 7W4
Tel: (416) 499-3110
AKarakatsanis@morrisonhershfield.com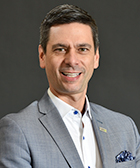 David Murray
Treasurer
CIMA+
3385, rue King Ouest
Sherbrooke, QC J1L 1P8
Tel: (819) 565-3386, ext. 4713
David.Murray@cima.ca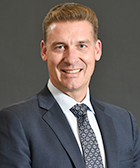 Sheldon Hudson
Vice-Chair
Al-Terra Engineering Ltd.
5307 – 47 Street NW
Edmonton, AB T6B 3T4
Tel: (780) 577-4320
shudson@al-terra.com
Walter Orr
Vice-Chair
Stantec
4910 53th Street, PO 1777
Yellowknife, NT X1A 2P4
Tel: (867) 920-2882
Walter.Orr@stantec.com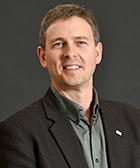 Martin Gordon
Vice-Chair
Opus International Consultants (Canada) Limited
80 Bishop Drive
Fredericton, NB E3C 1B2
Tel: (506) 451-1448
Martin.Gordon@opusinternational.ca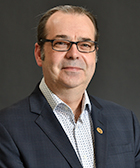 Rick Tiller
Director
Tiller Engineering Inc.
Box 403, 50 Hamlyn Rd
St. John's, NL A1E 5X7
Tel: (709) 579-6700
rtiller@tillereng.ca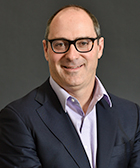 Martin Hétu
Director
SNC-Lavalin
455 boul. René Levesque Ouest
Montréal, QC H2Z 1Z3
Tel: (514) 393-8000
martin.hetu2@snclavalin.com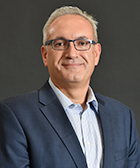 Helder Afonso
Director
Associated Engineering
500,9888 Jasper Avenue
Edmonton, AB T5J 5C6
Tel: (780) 451-7666
afonsoh@ae.ca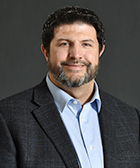 Nick Tobin
Director
Eastpoint
1801 Hollis St., suite 1500
Halifax, NS B3J 3N4
Tel: (902) 422-2000 ext. 214
nick.tobin@eastpoint.ca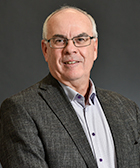 Tim Stanley
Director
Stratice Consulting
8657 Seascape Drive
West Vancouver, BC V7W 3J7
Tel: (604) 812-1102
tim.stanley@stratice.ca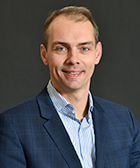 Jérôme Pelletier
Director
​BBA
375 Sir-Wilfrid-Laurier Blvd.
Mont-Saint-Hilaire, QC J3H 6C3​
Tel: (450) 464-2111
jerome.pelletier@bba.ca
Allyson Desgroseilliers
Director
Wood Manitoba and Saskatchewan Operations
440 Dovercourt Drive
Winnipeg, MB, R3Y 1N4
Tel: (204) 488-2997
a.desgroseilliers@woodplc.com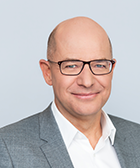 Alex Brisson
Director
Norda Stelo
1015, avenue Wilfrid-Pelletier
Québec, QC G1W 0C4
Tel: (418) 654-9696, ext. 29670
alex.brisson@norda.com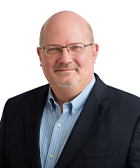 Douglas Coles
Director
Coles Associates Ltd.
Suite 201, 85 Fitzroy Street
Charlottetown, PEI, C1A 1R6
Tel: (902) 368-2300
dcoles@caltech.ca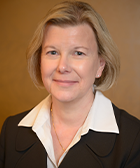 Catherine Fritter
Director
Moffat & Nichol
777 West Broadway, Suite 301
Vancouver, BC V5Z 4J7
Tel: (604) 707-9004
cfritter@moffattnichol.com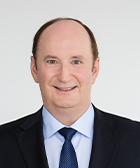 Tom Montgomery
Director
CIMA+
900–101 Frederick Street
Kitchener, ON N2H 6R2
Tel: (519) 772-2299
tom.montgomery@cima.ca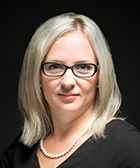 Montana Wilson
Director
MTE Consultants Inc.
365 Home Street
Stratford, ON N5A 2A5
Tel: (519) 271-7952 x2321
MWilson@mte85.com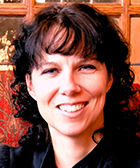 Marcia Friesen
Director-at-Large
Faculty of Engineering, University of Manitoba
E2-290 EITC
Winnipeg, MB R3T 5V6
Marcia.Friesen@umanitoba.ca
.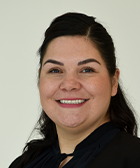 Angel Ransom
Director-at-Large
First Nations Major Projects Coalition
605 1625 Manitoba St
Vancouver, BC V5Y 0B8
Tel: (250) 649-9876
angel.ransom@gmail.com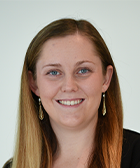 Tia Hill
Director (Chair ACEC Young Professional Network)
Associated Engineering
Suite 400 - 600 Crowfoot Crescent NW
Calgary, AB T3G 0B4
Tel: (403) 262-4500
hillt@ae.ca