Mississauga, Ontario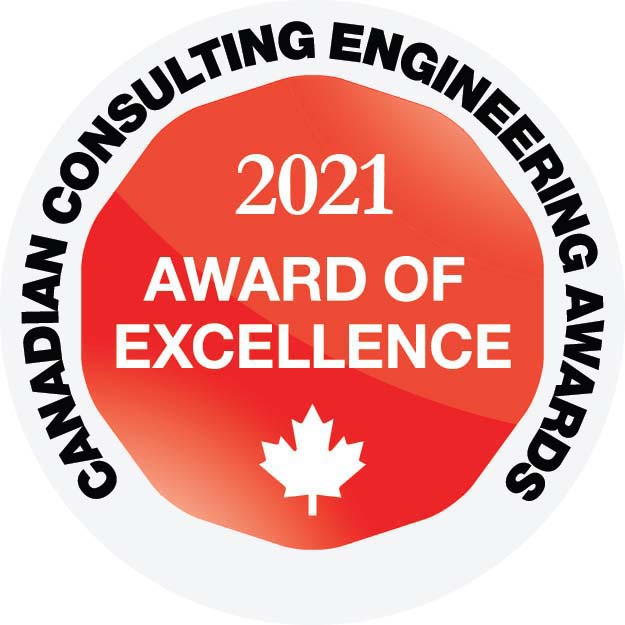 The Greater Toronto Airport Authority (GTAA) engaged CIMA+ to develop a condition assessment solution for a critical hot pipeline system that it owns and operates. The system, which consists of carbon steel pipes operating at high temperatures, needed to be assessed to ensure the continuous operation of the Toronto Pearson International Airport. The solution developed by CIMA+ successfully met the client's high inspection standards and today, the GTAA is inspecting its entire hot water pipe population based on the results from this study. The acoustic monitoring technique used to assess the wall of the unburied pipes impressed the jury, adapting geophysics to something that is not in the ground which is quite unusual.
View ACEC's press release for this project.
View more about this project in Canadian Consulting Engineer magazine.