Chisasibi, Québec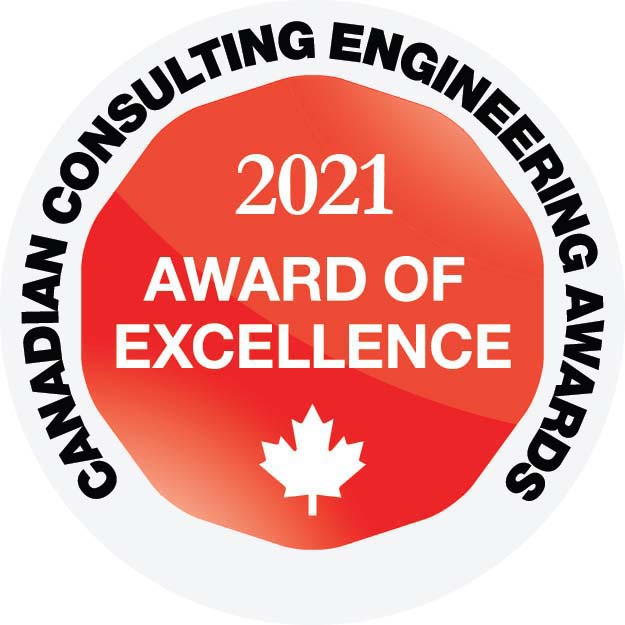 Hydro-Québec retained Englobe in 2015 to manage the large-scale environmental remediation of Block D, a parcel of land on the eastern shore of James Bay in the Cree community of Chisasibi. The team overcame local challenges by developing meaningful stakeholder relations and building capacity with local Indigenous peoples which accounted for 85% of the workforce. Englobe met all the objectives, which allowed the concerned stakeholders to initiate the process of returning this parcel of land to the Cree Nation of Chisasibi. In selecting this submission, the jury noted the relationship building with the community. They were also particularly impressed with how mentorship and training contributed to project safety in this remote location.
View ACEC's press release for this project.
View more about this project in Canadian Consulting Engineer magazine.