St. Catharines, Ontario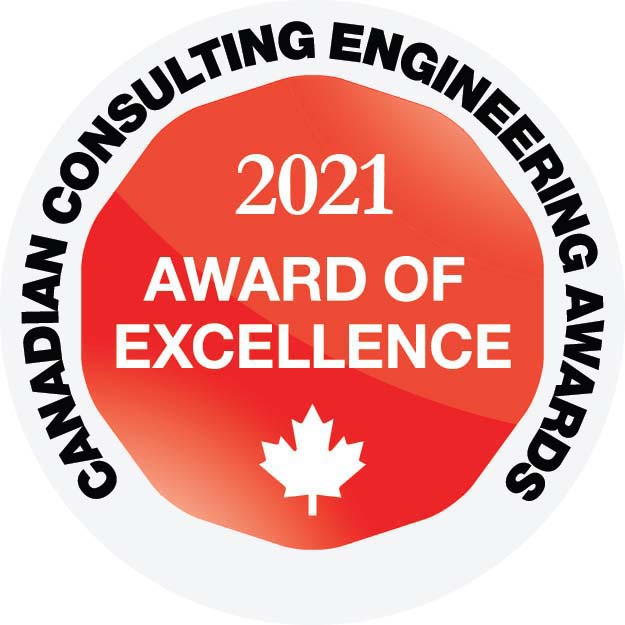 The District School Board of Niagara purchased half of Ridgeview Garden Centre's land to build a school. WSP provided remediation options for the historical site that included a former brickwork and quarry illegally infilled with 140,000 cubic metres of construction and demolition waste. The work included the removal of the waste to licensed landfill, diversion of impacted soil to a re-use site, and sequestration and risk management of impacted soil beneath the relocated garden centre property. This was accomplished all while keeping Ridgeview operating. The jurors noted the challenges created by the range of materials left on the site by a variety of past industrial activities. While a greater quantity of contamination was encountered than expected the reuse of excess soil at both on and offsite locations earned high marks from the jury.
View ACEC's press release for this project.
View more about this project in Canadian Consulting Engineer magazine.