Burnaby, British Columbia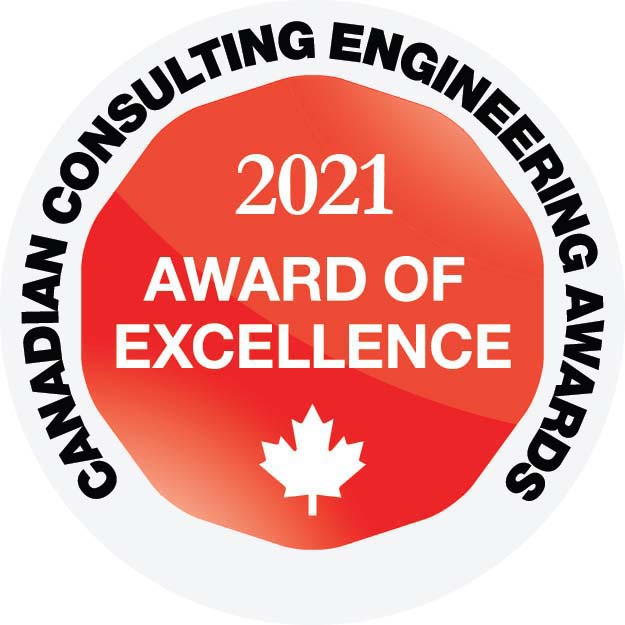 Morrison Hershfield, in partnership with BC Housing and project sponsors, expanded the Building Envelope Thermal Bridging Guide to include details applicable to all Canadian climates and energy codes. The team also developed a first-of-its-kind web-based database - ThermalEnvelope.ca - that allows users to easily search for building envelope details, compare approaches to mitigate thermal bridges and calculate the overall thermal transmittance of opaque wall assemblies. These tools play an important supporting role in achieving net zero design and implementation within the industry. The jury recognized this project for the positive impact the online database, created to publicly share the collected data, will have in reducing the energy impact of existing buildings and assisting in the design and construction of future projects in all climates.
View ACEC's press release for this project.
View more about this project in Canadian Consulting Engineer magazine.