Nutashkuan, Québec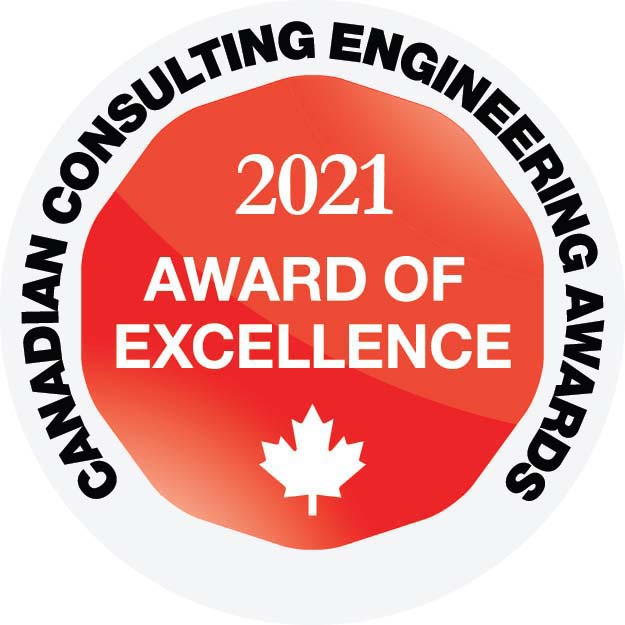 Due to its location on the edge of the Gulf of St. Lawrence and its low elevation in relation to sea level, the Innu community of Nutashkuan has been experiencing flooding problems in its homes in the spring for several years. WSP was called upon following the spring 2017 floods to quickly develop a solution to protect the community, resulting in a controlled groundwater drawdown project. With the growing and diverse impacts of climate change on infrastructure, this project stood out to the jury for the valuable impact it will have on the community. The passive system and clever engineering responded well to the lack of a pumping station and the client's interests.
View ACEC's press release for this project.
View more about this project in Canadian Consulting Engineer magazine.