Greater Victoria Area, British Columbia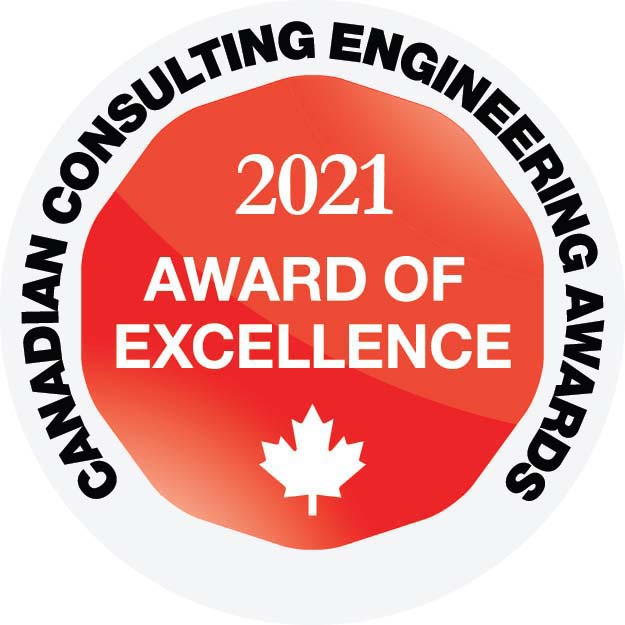 When the Capital Regional District embarked on an ambitious effort to plan, construct and commission a new 108 mega litre per day tertiary treatment facility to serve the Core Area communities of Greater Victoria, Stantec was engaged to provide technical services and act as the Owner's Engineer. Collaborating with the District team to deliver nine major capital projects under the program – the largest in the District's history – Stantec developed innovative solutions and used a hybrid procurement model, completing construction in record time of only 4 years and with cost savings of $425 million. The jury recognized not only the impressive cost savings and resource recovery for this project, but also the team's creative solution of one centralized plant to replace the original plan which recommended five to seven.
View ACEC's press release for this project.
View more about this project in Canadian Consulting Engineer magazine.