Montreal, Quebec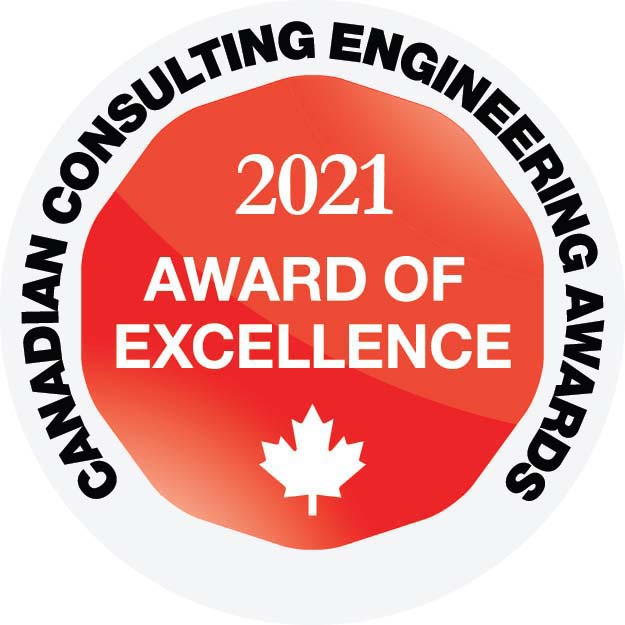 As part of an integrated team with the Quebec Ministry of Transport, a consortium formed by AECOM and Tetra Tech acted as the owner's engineer for the Turcot interchange project over the last twelve years. This complex project included the reconstruction of interchanges, sections of motorways, railways and municipal links. A combination of alternative and traditional delivery methods made the implementation and integration of this project possible within an urban setting, while maintaining the busiest road sector in Canada active. The jurors were impressed with the complex project management and the decade plus effort required of the AECOM and Tetra Tech team to achieve this project, while completing the work in a very small space with minimal disruption to the community.
View ACEC's press release for this project.
View more about this project in Canadian Consulting Engineer magazine.