Edmonton, Alberta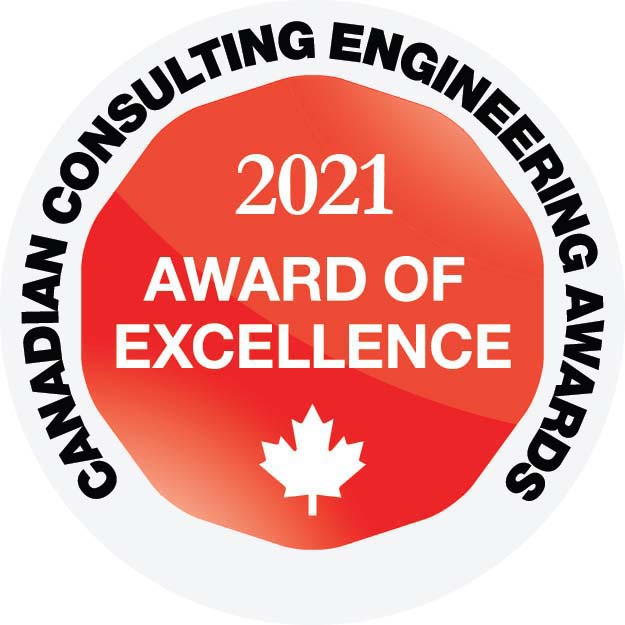 The Mill Creek Ravine is both a recreation destination and commuter link into downtown Edmonton. Working with the City, ISL replaced two pedestrian bridges and restored three historic railway-turned-pedestrian bridges within Mill Creek, improving their durability and safety. Historic timbers were used where possible to maintain the original design and preserve the heritage value, while thoughtful structural engineering reduced wear on bridge components interacting with the creek. The jurors applauded the ISL project team for their collaborative work with the local neighbourhood and the steps they took to mitigate the impact of their work on the environmentally sensitive area, including preserving some of the original timber.
View ACEC's press release for this project.
View more about this project in Canadian Consulting Engineer magazine.