Edmonton, Alberta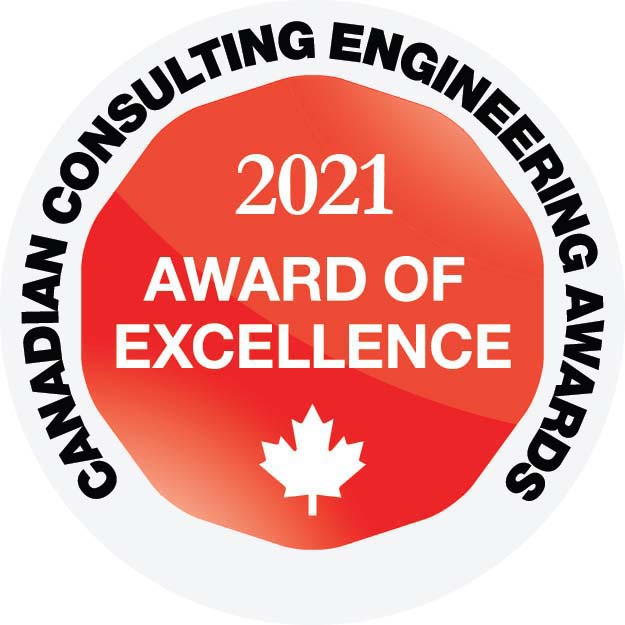 The revitalization of Edmonton Convention Centre's multi-level atrium along the slope of the city's river valley was more than an opportunity to replace 35-year-old glazing. DIALOG's comprehensive solution included a higher performance building envelope, modernized lighting and electrical systems, structural upgrades, and Canada's largest building-integrated photovoltaic system – which included an embedded Morse code poem for visitors to enjoy. DIALOG not only helped the Edmonton Convention Centre to achieve ambitious environmental goals, they also created a showcase for sustainable solutions. The incorporation of the custom-sized solar photovoltaic glass to the original design represented an engineering value add for the jurors. The complexity of its integration into the existing structure, which required frame strengthening, and the snow removal considerations were features that stood out for the jurors.
View ACEC's press release for this project.
View more about this project in Canadian Consulting Engineer magazine.