Winnipeg, Manitoba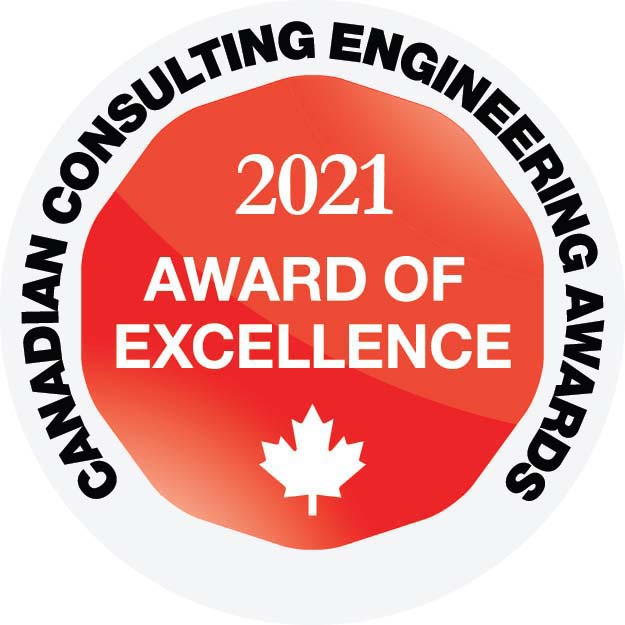 Dillon Consulting Limited assisted the City of Winnipeg address the need for rapid transit to support the city's long-term growth, connecting the southwest quadrant with downtown. The Dillon team provided consulting services in the role of Owner's Engineer to deliver the project under a Public-Private Partnership delivery model. To date, this was the largest infrastructure project undertaken by the city. Riders can now travel on an exclusive, bus only right-of-way transitway, that provides frequent, reliable, and high-speed service in the rapidly growing southwest area of Winnipeg. The project was notable for the jurors because of the extensive stakeholder management, required to maintain schedule and minimize scope creep. The team's success in meeting or exceeding schedule milestones created cost savings of over $150 million.
View ACEC's press release for this project.
View more about this project in Canadian Consulting Engineer magazine.