Vancouver, British Columbia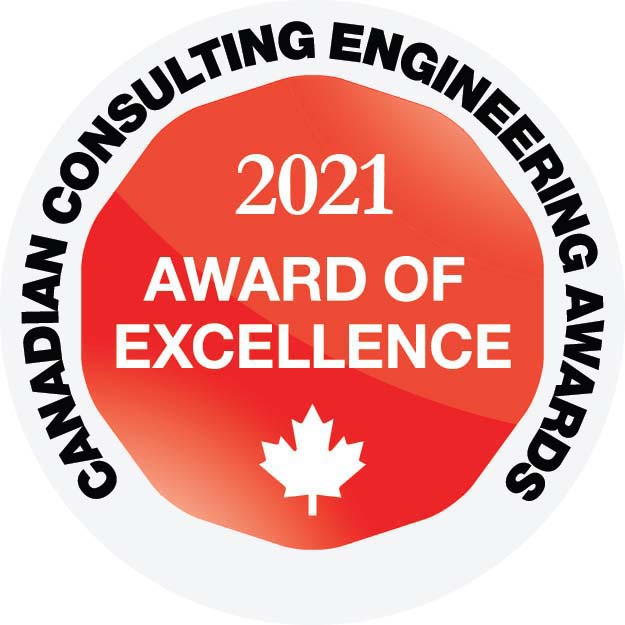 RJC Engineers helped the Clayton Community Centre to express a unifying theme of a tree canopy draped over a mix of community spaces for its facility. The aesthetic goal, establishing a lattice-like roof structure resembling tree canopies native to the area, was accomplished by using an assembly of reciprocating pinwheel shaped glulam modules using a creative two-way timber system. This structurally efficient and architecturally expressive system creates a unique synergy between design intent and building structure. This project was recognized by the jury for its innovative use of modules and their prefabrication to meet the design team's desire to use wood in the required spans and architectural intent.
View ACEC's press release for this project.
View more about this project in Canadian Consulting Engineer magazine.